The OneVoice network offers versatility, reliability and affordability for any business.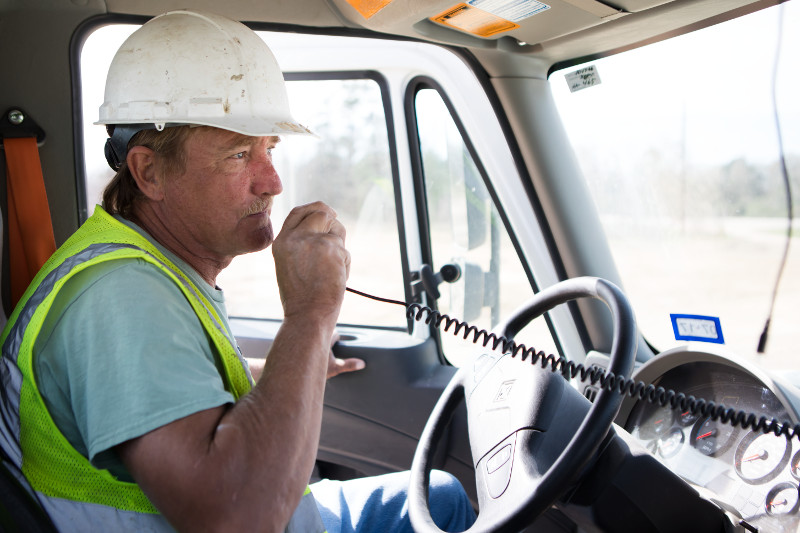 Reliable and efficient communications is a necessity for any professional in the concrete industry. OneVoice features an expansive digital network and crystal clear audio that keeps projects running smoothly. We also offer a full line of MOTOTRBO two-way radios and accessories to keep your projects and communications on track.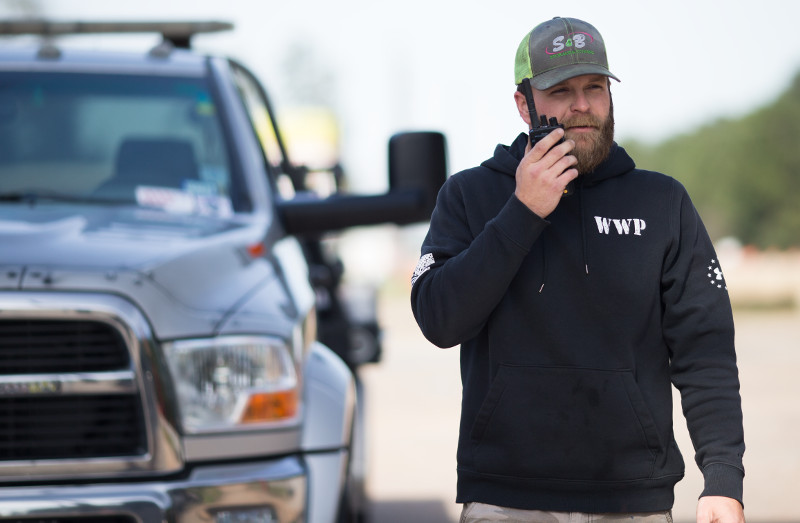 Efficiency and time management are key in the towing industry. Our mobile radios allow dispatchers to contact drivers. With greater range and durability, OneVoice can get you to your destination faster.
Whether your a teacher at an elementary school or a facilities manager at a community college, schools and universities rely on clear communications to run daily operations. From college campuses to single building schools, the OneVoice network offers crystal clear digital audio over an expansive range.
A large, reliable coverage network is a must for any professional in the waste management industry. OneVoice's expansive coverage network. enables personnel to communicate with crystal clear digital audio. With a full line of equipment and accessories, OneVoice can offer you the versatility that suits your needs.